July 10, 2023
The 2023 Cauayan Cluster Students Research and Development Symposium was held with great success at Isabela State University Roxas Campus. The said event served as a testament to the students' passion for research and innovation.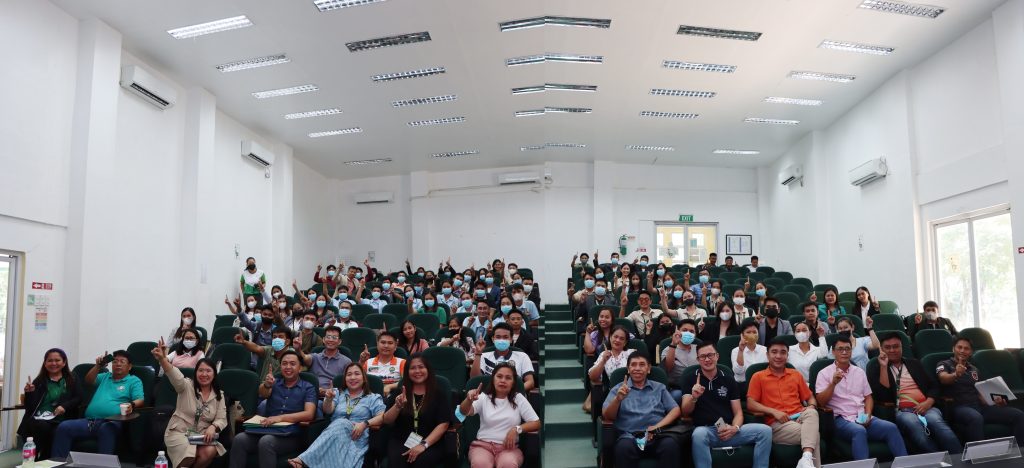 It provided a platform for intellectual growth, collaboration, and recognition of students' hard work with the guidance of their advisers. The event's success could be attributed to the meticulous organization by the Research and Development, Knowledge Technology Management Office of the campus headed by Dr. Janet P. Cunanan with the support and assistance of the Cluster R&D Director, Prof. Dr. Lorelei C. Tabago, and the R&D Director of ISU-San Mateo Campus, Engr. Mar Heisen Yanos.
The event began with a warm and heartfelt welcome from the ISU-Roxas Campus Director, Dr. Rosalyn L. Bautista, her words of encouragement and support set the tone for the symposium, creating an atmosphere of excitement and inspiration. Prof. Dr. Precila C. Delima, the Cluster Executive Officer also delivered a heartwarming message to the participants. She emphasized the significance of research and development in shaping the future and commended the students for their courage, dedication and hard work in pursuing their research studies/projects. Her words resonated with the participants, instilling a sense of pride and motivation.