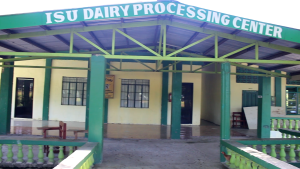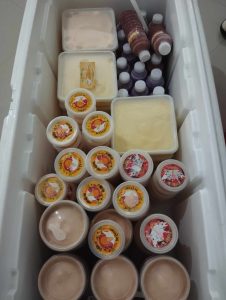 The Dairy Center at Isabela State University – Roxas campus stands as a beacon of positive change and community development. With a substantial grant of dairy equipment worth 3 million pesos, the campus's research, development, and extension training unit underwent a transformative shift. This technological infusion facilitated the dissemination of knowledge to the local community through insightful demonstration trainings. Consequently, families in the community were empowered to establish sustainable sources of income, significantly elevating their standard of living.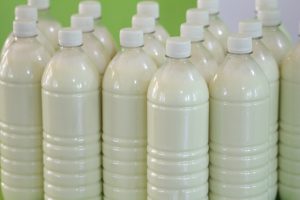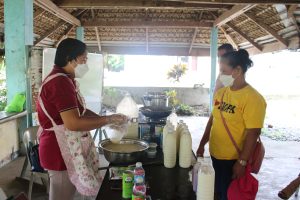 An earnest team of food processors, including Assist. Prof. Laila A. Ventura, Assoc. Prof. Narcisa B. Adangna, Dr. Erdelito R. Agapito, Dr. Janet P. Cunanan, Assoc. Prof. Charibel R. Sarte, Assist. Prof. Cheryl R. Camero, Ms. Clammie S. Cullanan, and Mr. Ronald P. Ponce, embraced a common objective — to enrich the community through knowledge sharing and meaningful endeavors. At the core of the project's mission is the fight against malnutrition, aligning with the government's advocacy. The fundamental belief that "health is wealth" underscores the importance of eradicating malnutrition for communal prosperity. The project also strives to generate employment opportunities by transferring innovative technologies, benefiting farmers, streamlining milk procurement, ensuring safe and high-quality milk products, supporting SMEs, and directing government funds towards alleviating child malnutrition.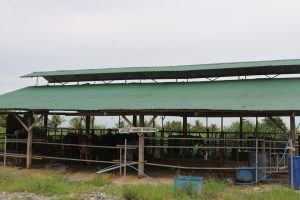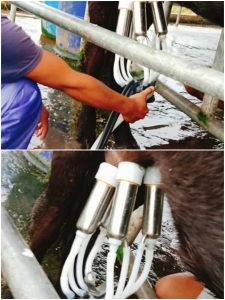 On December 9, 2019, the Dairy Center was officially inaugurated, showcasing an array of dairy products, including a diverse selection of flavored ice creams (Carrot, Gelato De Mulberry, Turmeric Egg, Jamato, Cheese, Durian, Mango, Cream Dory, Banana Saba, Sweetcorn), flavored milks (Pandan, Ube, Melon, Chocolate), candies, flavored pastillas de leche (Pandan, Ube, Mango), espasol, and pasteurized milk. These offerings reflect the center's commitment to innovation and providing superior-quality dairy products. The collaborative support of various partner agencies, such as LGU Mallig, LGU Quezon, DTI, PLGU, PCC, NDA, DepEd, DSWD, and Dairy Cooperatives, was instrumental in realizing the project's objectives. Their combined efforts have set the stage for a promising journey towards community enrichment and the establishment of a stronger, healthier society. It is worth noting that the center was established during the tenure of former campus administrator Dr. Quirino D. Parallag. Under the present administration of Dr. Rosalyn L. Bautista, the Dairy Center continues to flourish and advance toward its vision, aiming to become a major supplier of processed dairy products in the Cagayan Valley Region.