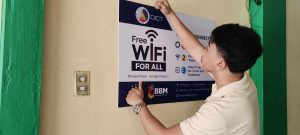 In today's knowledge-driven world, access to the internet has become synonymous with education. Recognizing the pivotal role of the internet in learning and research, the Department of Information and Communications Technology (DICT) has launched a visionary program to provide free Internet access to universities across the Philippines. This initiative marks a significant step toward enhancing the educational experience and research capabilities of institutions of higher learning.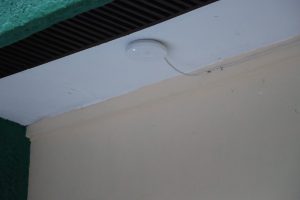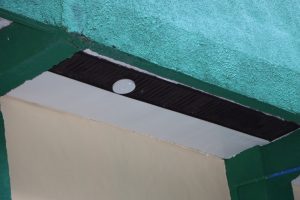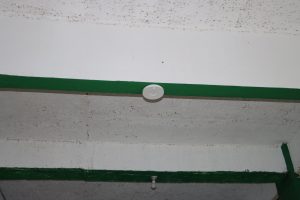 As the pledge of DICT to give Public Wi-Fi access and Strong Support of the Campus Administrator, Dr. Rosalyn L. Bautista, on September 18, 2023, the technical team of DICT successfully installed 3 Access points to the Isabela State University Roxas Campus new site. In addition to internet access, DICT's program strongly emphasizes promoting digital literacy with ISU Roxas Clientele.
DICT's free internet access to ISU Roxas represents a watershed moment for education and research. It is not merely about connectivity; it is about empowering ISU Roxas to excel in its knowledge creation and dissemination mission. As this program expands its reach, it will undoubtedly shape a brighter and more connected future for the country, where education knows no boundaries and innovation knows no limits.